Beginner Personal Training Classes Enrolling In December
At Tyson Training in Lanham, our Personal Training program will provide you tailored solutions to your fitness problem areas. In this format, you will have an experienced trainer watching your every move and adjusting every aspect of every single work out to get you the most efficient results possible. All of the attention is on you, which gives you the security to push your limits in a safe and controlled environment. This program is excellent for beginners who aren't as comfortable in a group setting and need extra motivation or attention.
Personal Training in Lanham offers client services that are second to none. You will receive top of the line care and supervision to make sure you meet your fitness goals. Whether you are trying to lose weight or gain more strength, we will provide you the challenging and energetic workouts. All ages and experience level are welcome!
Receive Quick and Lasting Results through Personal Training in Lanham
A highly trained and knowledgeable trainer will personalize each session for you; therefore, you are more likely to see quick results after just a few classes. We offer white glove customer service and are here for you every step of the way to offer guidance and support. You will not only look and feel better about yourself, but you will reap the added benefits for a lifetime!
Increased Energy
Decreased Stress
Better Overall Health
Better Nutrition Habits
And Much More!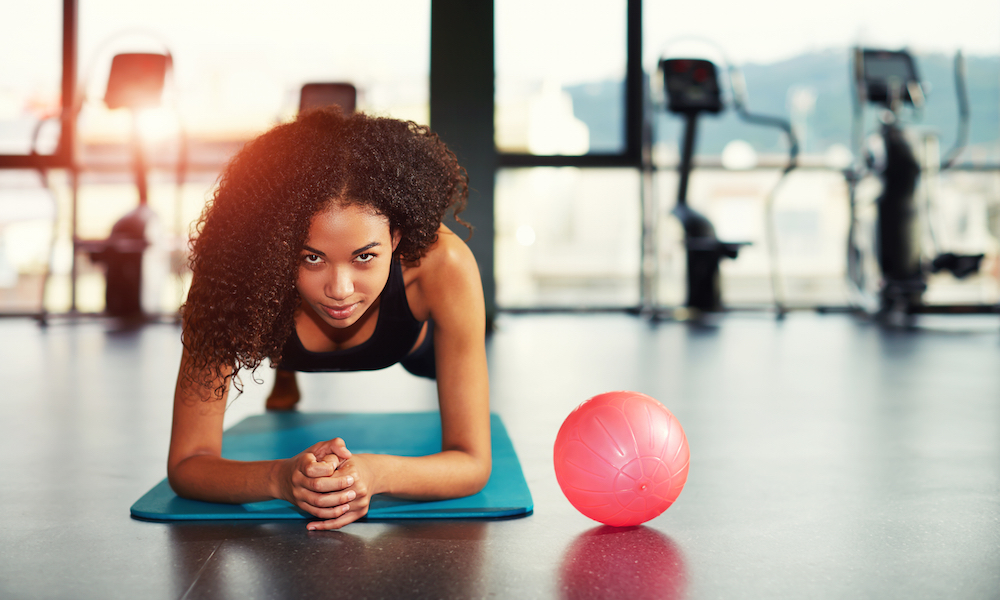 Don't Waste Anymore Time!
So, what are you waiting on? This is the opportunity you have been waiting for! All you have to do is fill out the form o the right side of the screen for more information. We will be in contact soon, and cannot wait to get you in the gym.
Request Information
Personal Training
Small Group Fitness
Large Group Fitness